About Us

Fine Art Touch is owned and operated by Brenda Harness and Glen Harness. Brenda Harness received a Bachelor's Degree in Art Education from Columbus University, Columbus, Georgia. She subsequently moved to Nashville , Tennessee with her family to accept a scholarship to Vanderbilt University Graduate School, where she received a Master's Degree in Art History with an emphasis in Italian Renaissance Art.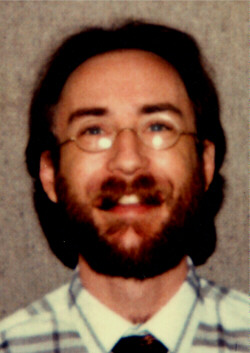 Glen Harness graduated from Tennessee Technological University in 1981 with a Bachelor's degree in Business Administration. After dabbling for a couple of years as a recording engineer in Knoxville, he moved to Nashville where he joined a company providing business software solutions to the music industry. In 1990 he left that company to take an information technology position at a large university.
As an art historian and former teacher, Brenda Harness has lectured in the university system and taught art K-12 in the public school system. She has a life-long interest in fine art, and she is a practicing artist. Her watercolor paintings and drawings can be found in private collections. Currently, she writes about a variety of topics pertaining to art and art history.
As a family, Glen and Brenda have often visited historic sites both in and outside the United States, and it is from this background that Brenda's interest in historic sites stems. It is her hope that her work may in some way serve to spur renewed interest in sites that have now been lost to posterity, both ancient and recent, and to keep alive the heritage of existing historic sites, so that they may be preserved and enjoyed by future generations.